Always available personal for you.
The best is when you get your own picture. And when you have questions I'll be available for you by contact form or directly 
by telephone.
Jakob Voges Photographer, Amsterdam & Berlin
EMPLOYEE PORTRAITS STUDIO
For annual reports, employee photos or your webpage –
photos for best prices! Just send your employees to us regulary – we do the rest!
Please write a message for your personal estimate of cost!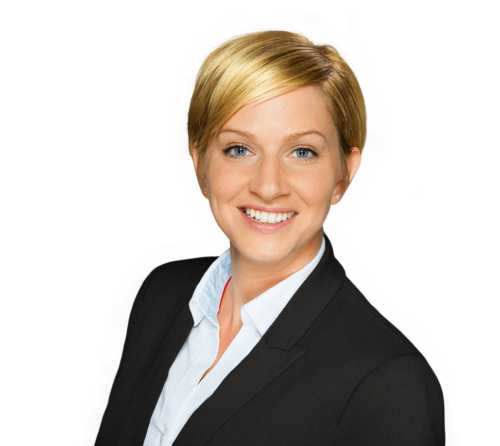 Please contact me here for your photo session!