TV Magazine "taff" / ProSieben Germany


Channel PRO7 "taff" shows, how vacation in "good old "Tschörmany" (Germany) works!"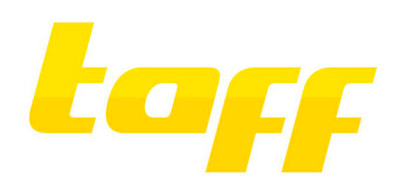 "Vacation athome in COVID-19 crisis".
Documentary from Pro 7 / Taff, Germany
The COVID-19 seems to be in our all days life. Under special conditions, germans are allowed to travel again.
But worldwide destinations are not possible at the moment. Even one more time it's time to proof, that Germany is a dream destination aswell. "taff" show, how vacation in "good old Germany" is possible.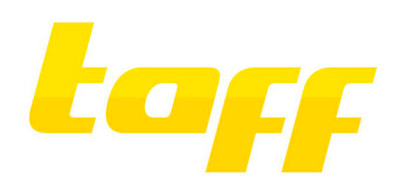 What is Charlotte's typical vacation day at home?
And who else will we meet that day in Berlin? Watch the video!
The photo-shoot with Jakob Voges was a great experience. He took a lot of time for my wishes and had numerous creative ideas to put them into action even bette He always gave me the feeling of security during the photo-shoot, so I could drop myself without any problems. - this was also due to his wonderfully refreshing and open way. A very productive and beautiful afternoon.
Jakob Voges is always friendly. He adapts to the customer's wishes and brings his own fantastic ideas.

The result is extraordinary and captivates through something special.
Awesome headshot session, competent consulting & very pleasant!

It was a lot of fun for me. The results are very spectacular!
How do you develope your ideas?
It's my passion to create genuine expressions and candid momnents in my photographs. With composition, light and colors I put accents on my work. I start to think associative: What comes to mind, when thinking of the term "vacation"? Which elements, outfits and accessoires? Which daytime? Mood of the person? Which frame will I select?
Through playful approach with my ideas, "beautiful moments" are created. Combining different symbols in the picuture with a certain emotion, you tell a nice story. In my head I mix with different meanings – until I realize which certain idea in a photo is easy to decode from viewers without thinking too much.
I develope ideas constantly further, nothing is "set in stone forever". The creative playroom creates variant widths, very important for photos and their stories. The magic of one moment!
02. For professionals
Corprate & Acor/Artist Portraits
Let's face it: there's no second chance for your first impression.
I help you to leave a remarkable impression at first sight.
And good quality images are the key to it!
Check out the professional photo services and tell me how I may help you!
Email: [email protected]
Phone & WhatsApp: +31- 6 14 93 76 04
Opening times: Mon. – Sat. 10:00 – 19:00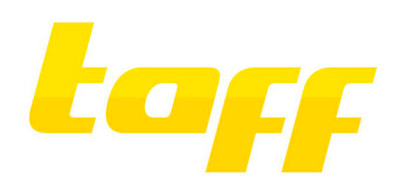 Leidenschaften: warum bist du Fotograf geworden? Was ist deine Passion?
Das Interesse an Menschen und ihren Geschichten! Ich bin Fotograf geworden, um ihre Geschichten zu erzählen, die einen speziellen Moment einfangen. Dinge sehen und kennenlernen, die ich noch nicht kannte. Ich bin als "Fotograf" ein "Lichtmaler" – dass ich so Stimmungen und Geschichten erzeugen kann, ließ mich nie mehr los – und so verliebte ich mich in diesen Beruf!
Hattest du mal einen besonderen Kunden? Wer sind deine Kunden?

Alle meine Kunden sind besonders. Meine Kunden kommen aus dem Bereich Werbung, Unternehmensfotos, für
Schauspieler/Sänger, Dokumentationen, Headshots sowie freie Aufträge. Jeder Mensch / jedes Unternehmen ist anders – ich genieße es, in fremde Welten hineinschauen zu dürfen und Arbeitsschritte, Persönlichkeiten oder eine bestimmte Emotion für meine Kunden zu erzeugen. Ihre Geschichte zu erzählen! Neben vielen tollen Künstlern und Unternehmen, ist ein Highlight für mich die jahrelange & vertrauensvolle Zusammenarbeit mit Renault Berlin GMBH, für den ich regelmäßig Mitarbeiterportraits und Außenaufnahmen der Standorte mit Freude erstelle.
Was war dein absurdestes/tollstes Erlebnis als Fotograf

Im Urlaub fotografiere ich gerne Landschaften und Tiere, die besonderen und einzigartigen Momente. Mal etwas ohne Menschen! Es ist ein toller Kontrast zu meinem beruflichen Alltag, um abzuschalten und neue
Energie zu tanken. Die Natur inspiriert mich! Und dort hat für mich alles
angefangen als Fotograf. 2013 In der Schweiz, Klein Scheidegg, begegnete mir inmitten des Nirgendwo der Berge eine freundliche Kuh als ich die Landschaft fotografierte. Sie platzte einfach in mein Motiv, eine echte Foto-Bombe! Ich blieb auf dem Boden sitzen, sie kam mir behutsam entgegen. Sehr amüsant gewesen! Der Moment wurde für die Ewigkeit festgehalten!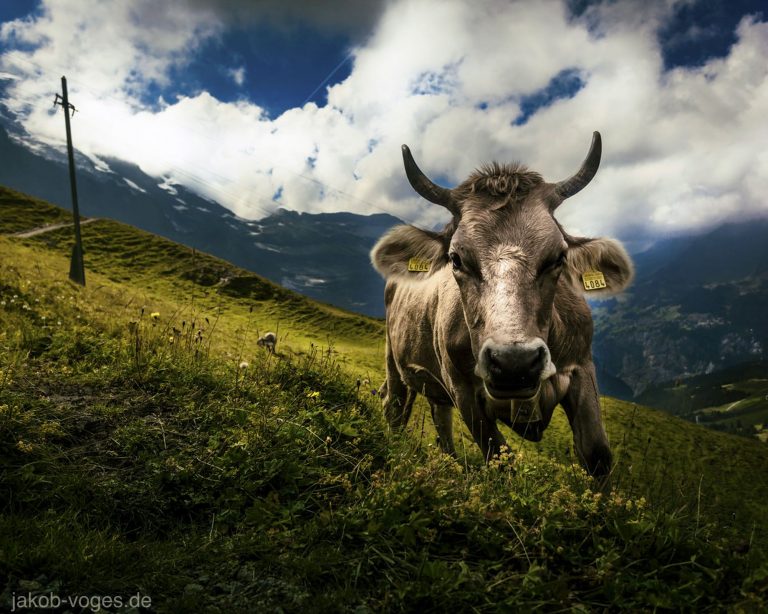 Gibt es Schwierigkeiten/ Besonderheiten?

Für mich gibt es eher "Herausforderungen", die ich mit Passion angehe und immer eine perfekte individuelle Lösung suche. Die richtige Kundenaquise- und Beziehung ist das A und O für einen längerfristigen Erfolg. Ehrliches Interesse. Man braucht Ausdauer, Mut und Zuversicht – dann kann man als Fotograf oder Fotografin sich erfolgreich positionieren. Meine Kunden sollen vergessen, dass sie fotografiert werden. Ich Frage sie ehrlich nach Ihrem Leben, Hobbies – was sie eben beschäftigt. Das schafft die natürlichen Momente, die meine Kunden und ich so lieben. Man ist ständig gefordert technisch auf Stand zu bleiben. Das bedeutet sich permanent weiter zu bilden in neuen Technologien und Trends, aber auch gleichzeitig sein Equipment zu aktualisieren.
Was treibt dich an während Corona? Was ist anders durch das Virus?
Mich treibt es an, dynamisch an die Krise stets anzupassen und meine Dienstleistungen entsprechend zu verfeinern. Das Lesen der Bedürfnisse der Kunden ist das, was mich generell antreibt als Fotograf, egal ob mit oder ohne Krise. Sie aus dem Alltag herausholen und eine gute Zeit schaffen! Um den besten Service anbieten zu können! Das schafft Vertrauen. Gerade in Porträts sollte sich "Nähe" spiegeln, vor allem in den Augen liegt die Seele. Die ersten 1,5 Monate waren in der Krise natürlich durchwachsen. Anfragen nehmen jedoch bereits wieder Gott sei dank zu. Menschen brauchen Vertrauen und Sicherheit und ich versichere vorab, dass neben den Hygieneregeln stets mindestens 2m Mindestabstand eingehalten werden für tolle Fotos – was ohnehin technisch gesehen auch meistens so ist. Die Angst der Menschen wahrnehmen, zuhören und ernst nehmen. Kein Bewerten – das schnelle Etikettieren passiert heute leider zu oft und trennt uns voneinander. Ich hoffe, die Menschen bewahren Solidarität und Empathie füreinander. Denn nur das führt uns in eine sichere Zukunft.