TV Magazine "taff" / ProSieben Germany


Channel PRO7 "taff" shows, how vacation in "good old Germany works!"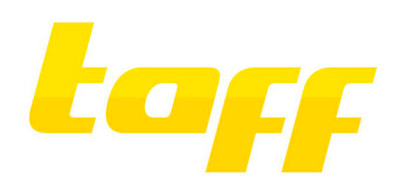 "Vacation at home in COVID-19 crisis".
Documentary from Pro 7 / Taff, Germany

The COVID-19 seems to be in our all days life. Under special conditions, germans are allowed to travel again.
But worldwide destinations are not possible at the moment. Even one more time it's time to proof, that Germany is a dream destination aswell. "taff" shows, how vacation in "good old Germany" is possible.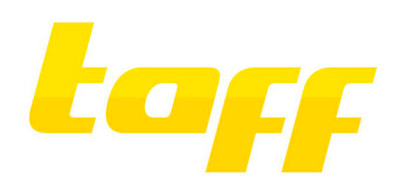 What is Charlotte's typical vacation day at home?
And who else will we meet that day in Berlin? Watch the video!
The photo-shoot with Jakob Voges was a great experience. He took a lot of time for my wishes and had numerous creative ideas to put them into action. Even better, he always gave me the feeling of security during the photo-shoot, so I could drop myself without any problems. This was also due to his wonderfully refreshing and open way. A very productive and beautiful afternoon.
Jakob Voges is always friendly. He adapts to the customer's wishes and brings his own fantastic ideas.

The result is extraordinary and captivates through something special.
Awesome headshot session, competent consulting & very pleasant!

It was a lot of fun for me. The results are very spectacular!
How do you develope your ideas?
It's my passion to create genuine expressions and candid momnents in my photographs. With composition, light and colors I put accents on my work. I start to think associative: what comes to mind, when thinking of the term "vacation"? Which elements, outfits and accessoires? Which daytime? Mood of the person? Which frame will I select?
Through playful approach with my ideas, "beautiful moments" are created. Combining different symbols in the picuture with a certain emotion, you tell a nice story. I mix In my head with different meanings – until I realize which certain idea in a photo is easy to decode from viewers without thinking too much.
I develope ideas constantly further, nothing is "set in stone forever". The creative playroom creates variant widths, very important for photos and their stories. The magic of one moment!
Let's face it: there's no second chance for your first impression.
I help you to leave a remarkable impression at first sight.
And good quality images are the key to it!
Check out the professional photo services and tell me how I may help you!
Email: mail@voges-design.com
Phone & WhatsApp: +31- 6 14 93 76 04
Opening times: Mon. – Sat. 10:00 – 19:00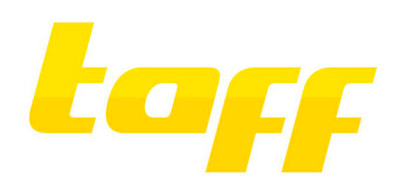 Why did you become a photographer? What is your passion?
My interest for people and their stories! I became a photographier to tell stories their which capture an unique moment. See things and learn new things I have never seen before.  I am as a photographer a "light painter". Creating moods with lights makes fo much fun – and I fell in love with that job.
Did you ever had a very special client? Who are your clients?

All my clients are special. My clients are coming from corporate, advertising, actors, singers, documentaries, headshots and project on demand. Every human or company is different. I enjoy to watch into new worlds and showing working steps, personalities or creating a certain emotion for my clients. Telling their individual stories! Beside many artists and companies one highlight for me is a cooperation with Renault Berlin GMBH for years now, taking photos for their company with joy.
What was your most absurd situation/best as photographer?

On holidays I love to photograph animals and nature and their special moments. Something without people! A perfect contrast between my daily work and private creativity for getting new energy. Nature inspires me and from their everything began for me as photographer. 2013 in Swiss, "Klein Scheidegg", in the nowhere of the mountains a friendly cow came across my way while taking photos. She photo bombed it completetly! I stayed on the ground calmly, she came slowly towards me. Very amusing! This moment has been captured for eternity!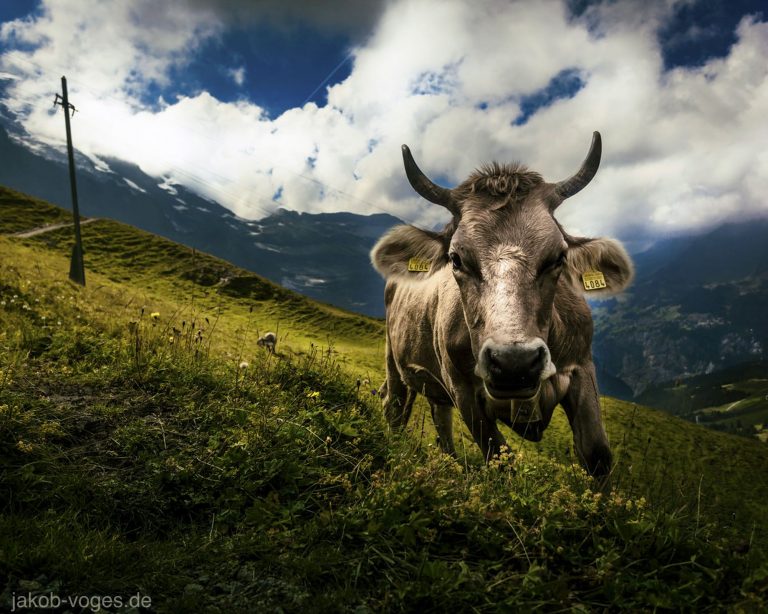 Are there difficulties/special things for you?

For me personally there are more "challenges" than "difficulties". I have a clear approach for the perfect solution anytime individually. The right client-relationship is the most important thing for succsess. Honest interest. You need power, courage and discipline. Then you will find a way as photographer. My clients should forget the are photographed. I ask them for their stories in life. This creates real moments which my customers and I do love so much,. I am always demanded to stay up-to-date with technique and trends and updating my equipment.
Was treibt dich an während Corona? Was ist anders durch das Virus?
Mich treibt es an, dynamisch an die Krise stets anzupassen und meine Dienstleistungen entsprechend zu verfeinern. Das Lesen der Bedürfnisse der Kunden ist das, was mich generell antreibt als Fotograf, egal ob mit oder ohne Krise. Sie aus dem Alltag herausholen und eine gute Zeit schaffen! Um den besten Service anbieten zu können! Das schafft Vertrauen. Gerade in Porträts sollte sich "Nähe" spiegeln, vor allem in den Augen liegt die Seele. Die ersten 1,5 Monate waren in der Krise natürlich durchwachsen. Anfragen nehmen jedoch bereits wieder Gott sei dank zu. Menschen brauchen Vertrauen und Sicherheit und ich versichere vorab, dass neben den Hygieneregeln stets mindestens 2m Mindestabstand eingehalten werden für tolle Fotos – was ohnehin technisch gesehen auch meistens so ist. Die Angst der Menschen wahrnehmen, zuhören und ernst nehmen. Kein Bewerten – das schnelle Etikettieren passiert heute leider zu oft und trennt uns voneinander. Ich hoffe, die Menschen bewahren Solidarität und Empathie füreinander. Denn nur das führt uns in eine sichere Zukunft.