Your Digital Presence Is About To Take Off
I am your digital design expert from Amsterdam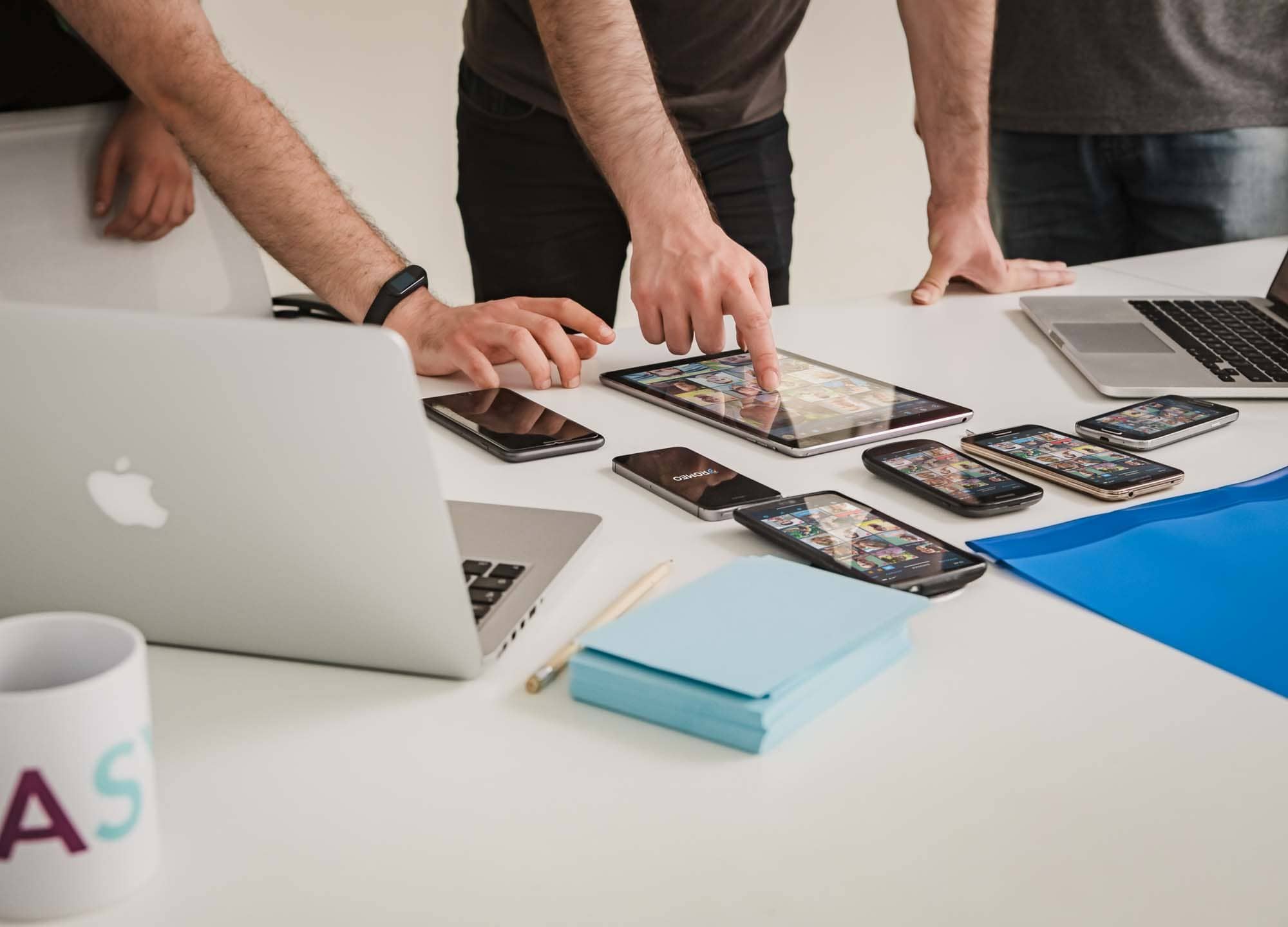 I Create Unique Campaigns That Help Your Business Grow
A modern and fresh web design, combined with beautiful photos – all from one hand!
Social Media​​
Connect your audience with your content and be successful!
SEO
A perfect Google presentation will boost your leads for collecting new clients.
PPC
PPC stands for pay-per-click, a model of internet marketing in which advertisers pay a fee each time one of their ads is clicked.
Strategy​​
Step by step I will guide you through your journey to your new web page. Back ups, Updates & maintaining a web page for the best security possible.
Web Design​
A beautiful design will guarantee eye catching moments for potential clients
Content Marketing​
Social Media & Email marketing is one of the key tools for a perfect future.
Jakob Voges
Creative Director
The Face Behind My Services
what My clients have to say
"Jakob has implemented a whole kamgane for us, from website to roll-up, image photos, portraits, videos and product photos. He is very detail-oriented and works with heart. We at laxvox were and are more than satisfied with Jakob in our team."
Stephanie A. Kruse
CEO
Jakob Voges has been my first contact for many years when I need a professional photographer or web designer for my projects. He manages to realize my visions 1:1 and has very fair prices. Friendly, fast and competent - what more could you ask for?"
Thomas Lascheit
Voice Therapist
"Excellent photographer and web designer. Always listening to the requests and makes sure to realize them in a short time and at prices more than correct.
I recommend him :-)"
Raphaele Green
Opera Singer
Smaller or bigger project clients are happy with the final results!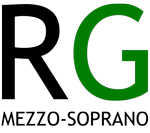 Do You Want To Boost Your Business?
drop me a line and keep in touch