1. Wedding Photojournalism
Wedding Photojournalism means that a story is told with minimum involvement of the photographer's part. It's more about capturing all the beautiful moments without disturbing them.
The photographer is silently in the background. It allows to capture all unique moments in a candid way and feels natural and emotional in its story telling.
2. Fine-Art Wedding Photography
Fine-art wedding photography is using creative angles, creative lighting and complex retouch skills to create an unique image in an artistic way. This can be done with minimal equiptment, without disturbing the moment. Unique expressions instead of "smiley" pictures. Advanced Photoshop techniques will create an emotional & unforgettable image. The teqnique is also called "Light & Airy."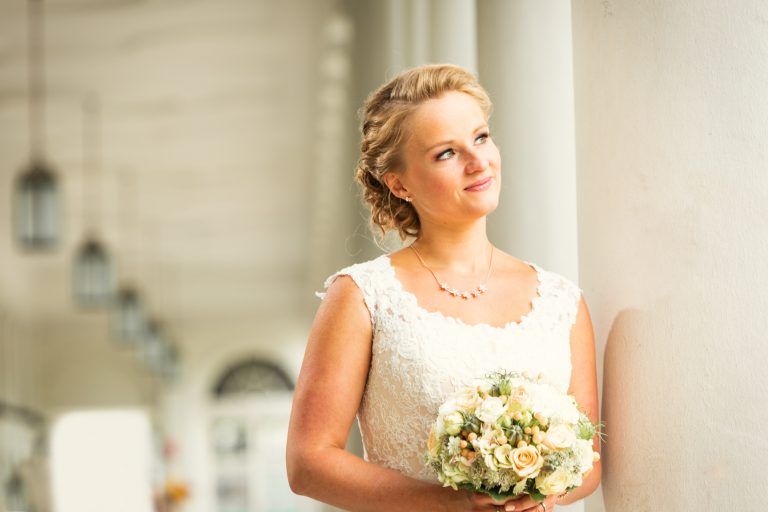 3. Fashion Wedding Photography
Fashion photography is all about clothing & items for commercial purposes. All special techniques are transferred to wedding photography. Using of flashes, different expressions with epic backgrounds. Only used if requested of the bride and groom during the engagement & bridal session.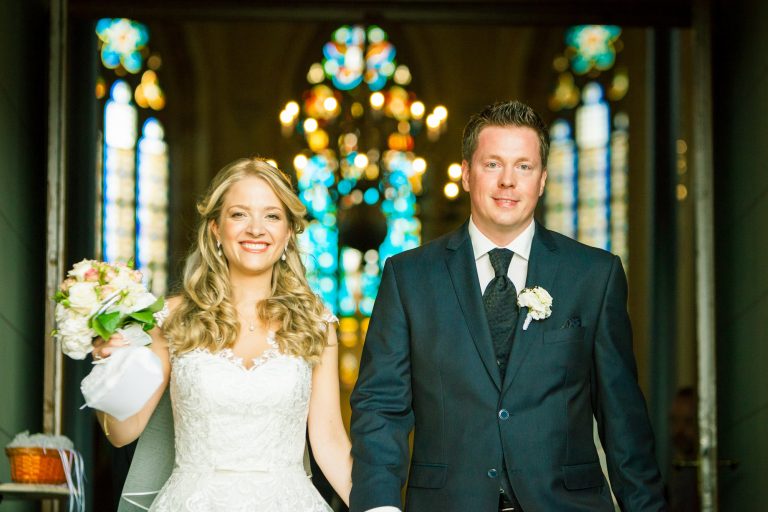 4. Traditional Wedding Photography
In a traditional wedding photography, the photographer is seen by its clients as coordinator of a weddings photography day.
Directing & posing people in group sessions if requested. I will stay silent in the background as much as possible for capturing candid moments.