Headshot, Corporate & commissioned.
I'd like to advise you on your way to new exciting photos with recognition value.
UNIQUE ADVANTAGES:
Your expert for planning and realisation of awesome photo sessions. For corporate, artists, actors and everyone who needs professional photos for social media like LinkedIn. Commissioned. Fast, efficient and very effective for advertising purposes.
Studio Session:
Single-Session – 2h
For LinkedIn, your webpage or your career – together we create photos that suit your needs: website, social media or print – I am your specialist.
2-3 outfits for changing are great for a good selection. After each session we review the results together.
You will learn with a 1:1 coaching how to move and look professionally in front of a camera.
Business OnLocation
With a mobile Studio, I can travel to your company as well. With a timetable we create great Headshots of your employees, creating room photos and awesome photos that show your work.
Selection
A selection of around 40 photos will wait for you with a customer login here on this page. Select your photos and send it via message.
For every photo, a digital retouch will be done. Photos will be delivered in web resolution.
(Digital print files extra fee. Please write a message) 
Price
Additional information and fees: request via message!
Clients
Renault Berlin GmbH, Laxvox – explained by Stefanie A. Kruse, Neuromed Berlin, Erasys GmbH Berlin, Hospiz- und PalliativVerband Berlin e.V., Malteser Berlin, PG30 Berlin.
Singer Charlotte Thompson
The photo-shoot with Jakob Voges was a great experience. He took a lot of time for my wishes and had numerous creative ideas to put them into action even better. He always gave me the feeling of security during the photo-shoot, so I could drop myself without any problems. – of course, this was also due to his wonderfully refreshing and open way. A very productive and beautiful afternoon.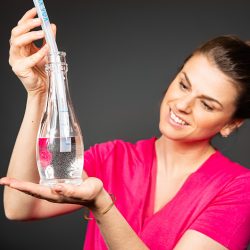 Businesswoman Stephanie A. Kruse, LAX VOX
Jakob Voges is always friendly and in a good mood and very flexible. He adapts to the customer's wishes and brings his own fantastic ideas. The result is extraordinary and captivates through something special.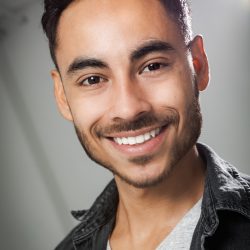 Jakob is very professional on what he does. He made my headshot and it has been really useful for my acting career. I'll recommend Jakob to everyone who is looking for good pictures and quality.
Opera Singer Wiard Witholt
Super professional! Nice, funny, relaxed and has an eye for people! Always again!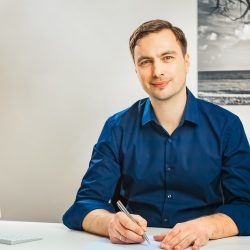 Neuromed Berlin, Medical Oliver Wengert
Photos for public work and Webpage. Conclusion: best planning, very pleasant photoshooting, wonderful pictures! Highly recommendable!
A very professional, empathetic, creative and open minded photographer!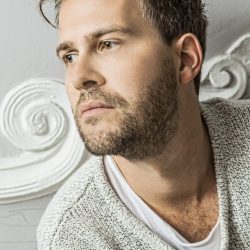 Relaxing and inspiring Photoshooting. Jakob took time für my wishes, created superb ideas and worked with passion.
On Set he created a good atmosphere, so I could relax. The pictures fit my needs as actor, to show various styles, authenticity and moods. Highly recommendable!
Opera Singer Raphaele Green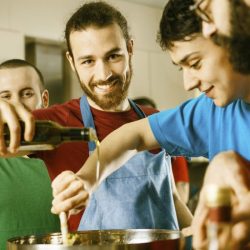 Jakob was very professional and after a short briefing for our Corporate Image Projects, he delivered excellent photography for our company website. I am really happy with the results.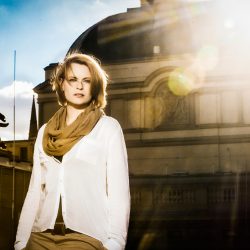 Jakob was able to make me look natural, good and my real self! We had a lot of fun to try different things and we were happily surprised by the results!
He is glowing for ideas and you really feel empathy and relaxation while the Photoshooting. We will definitely repeat this one day again!
Businessman Thomas Lascheit
Company Director & Speech therapist
Mr. Voges has made my office rooms and portrait. He fulfilled my wishes after only a short Briefing completely and put his creativity to my maximum satisfaction.
Please contact us via message. We will be in contact with you shortly.